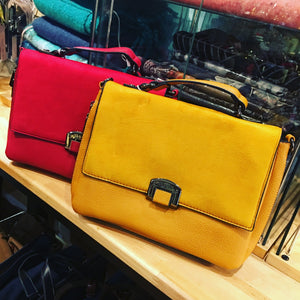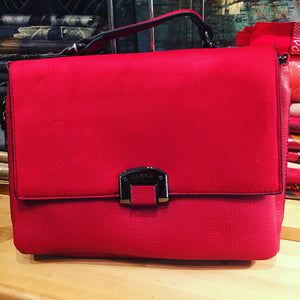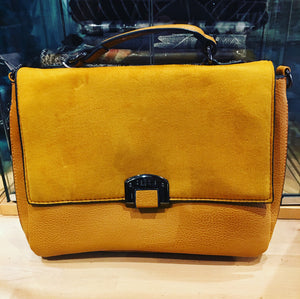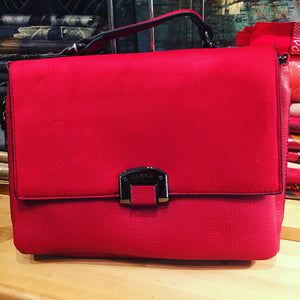 Bessie Bag - Slim Satchel Bag
Features: Tote Bag  |  Crossbody Bag  |  Fully Lined Interior  |  Additional Long Strap  |  Handle

Dimensions: L: 33cm  |  H: 21cm  |  W: 12cm 

Fabric: outer: High quality PU  |  Inner: Polyester.

Item contains a dust bag.

Washing & Care: To clean, wipe with a damp cloth. Do not place next to similar fabrics / bold colours in warm places to insure colour does not transfer.