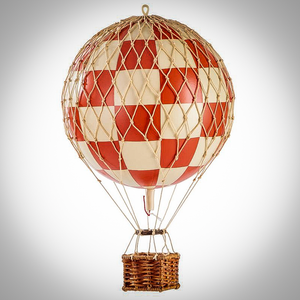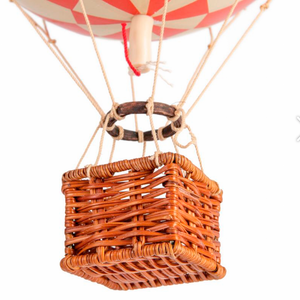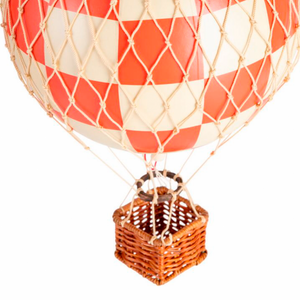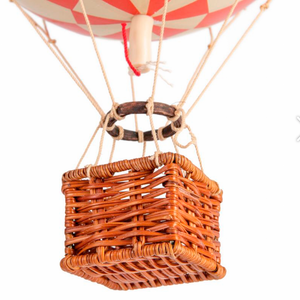 Check Patterned Air Balloon
A check patterned air balloon hanging mobile.  These balloons combine colour decor and themes all at the same time!
They are fascinating today as they were centuries ago.  It's an ideal gift for anyone who loves travel or likes something different.  They always bring a smile.
Mix up the colours and sizes and create your own balloon race.