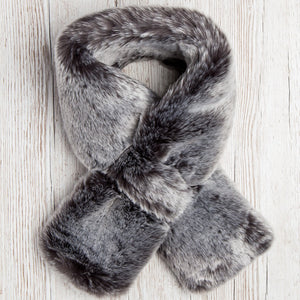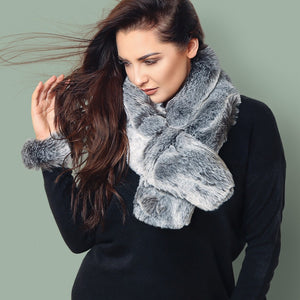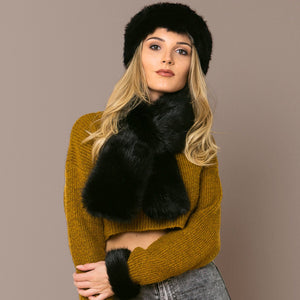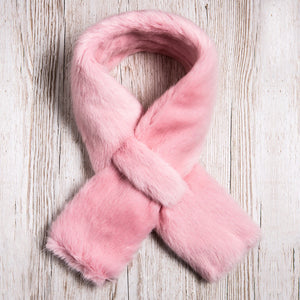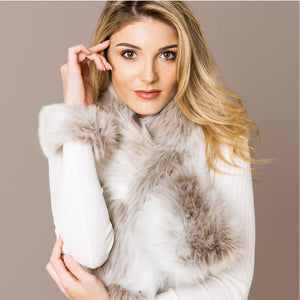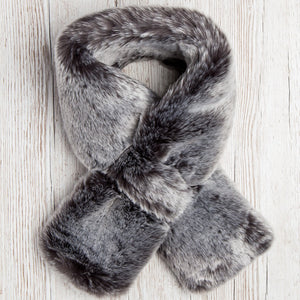 Luxury Designer Faux Fur Collar
A luxury elegant double sided faux fur collar.  We call them 'Fair Fur' ...
Each Collar is designed and made in England by Wild & Co.  The product is warm, strong, durable and resistant to all things that real fur struggles with ... even moths!!!
Collars are double sided with fur all round to give a fuller chunky look with a feed loop.
Size approximately 104cm x 12.5cm