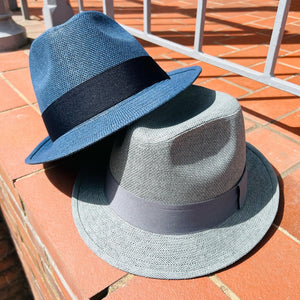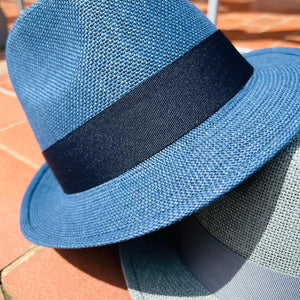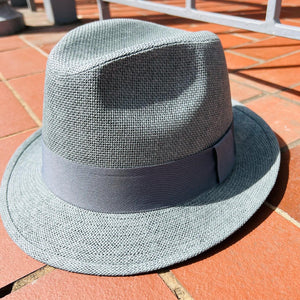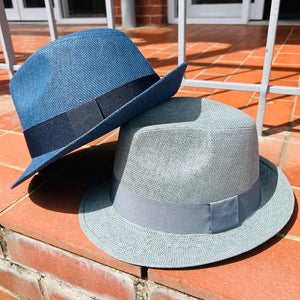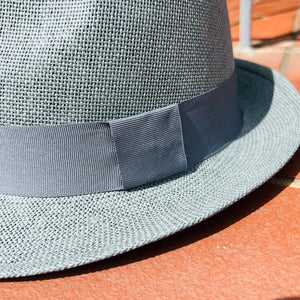 Paper Straw Trilby Hat
A stylish paperstraw summer trilby hat with a darker band ... it utilises the classic trilby silhouette with pinched sides retro teardrop crown snapped down brim and curled up back vintage 1970s styling with a modern contemporary twist.
Fabric is handwoven in Ecuador.
Lined with 100% cotton.