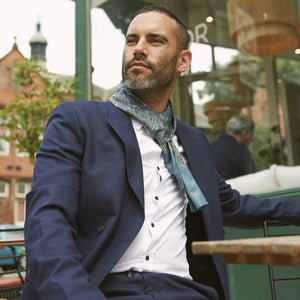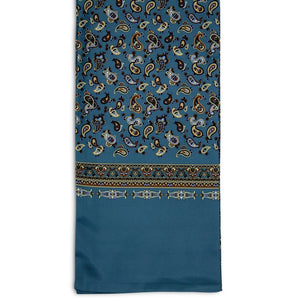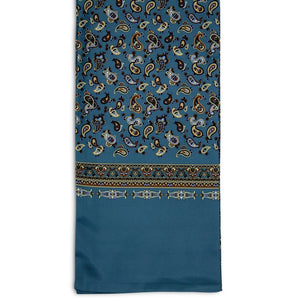 Soho Scarf - Banff Silk
'The Banff' scarf from SOHO Scarves possesses high levels of detail and has a unique vintage feel.
A gents scarf exudes charm and is one of the few accessories that is capable of simultaneously making a confident yet laid back statement. It's a very versatile accessory allowing you to dress up a cardigan or casual jacket, and is an excellent way to add a touch of colour to your winter look.
Key attributes of 'The Banff' scarf include:
Men's luxurious patterned scarf
Elegant design
Made from 100% silk for an opulent feel and a delicate sheen
Dimensions: 160 cm x 16 cm