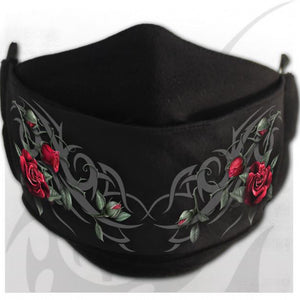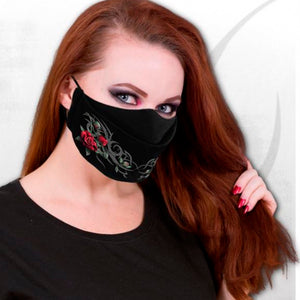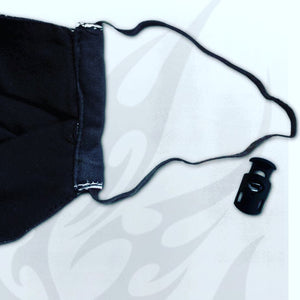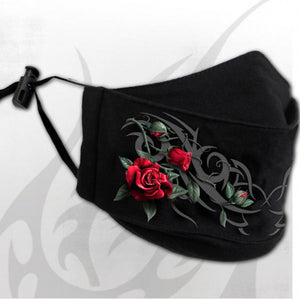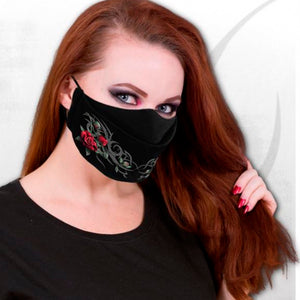 Toggle Face Mask - Tribal Rose
The elegant amalgamation of a beautifully delicate red rose with the bold strength and freedom of a flowing tribal pattern. Fragility and brutality collide - the ultimate fusion of petal and metal.
Premium Cotton Fashion Mask with Adjuster is made of 100% Cotton, with mixed fabric layer using reusable and washable fine cotton for comfortable wear.